Joost Meijer Maintenance, Renovation and Rebuilding of your property in Dordogne/France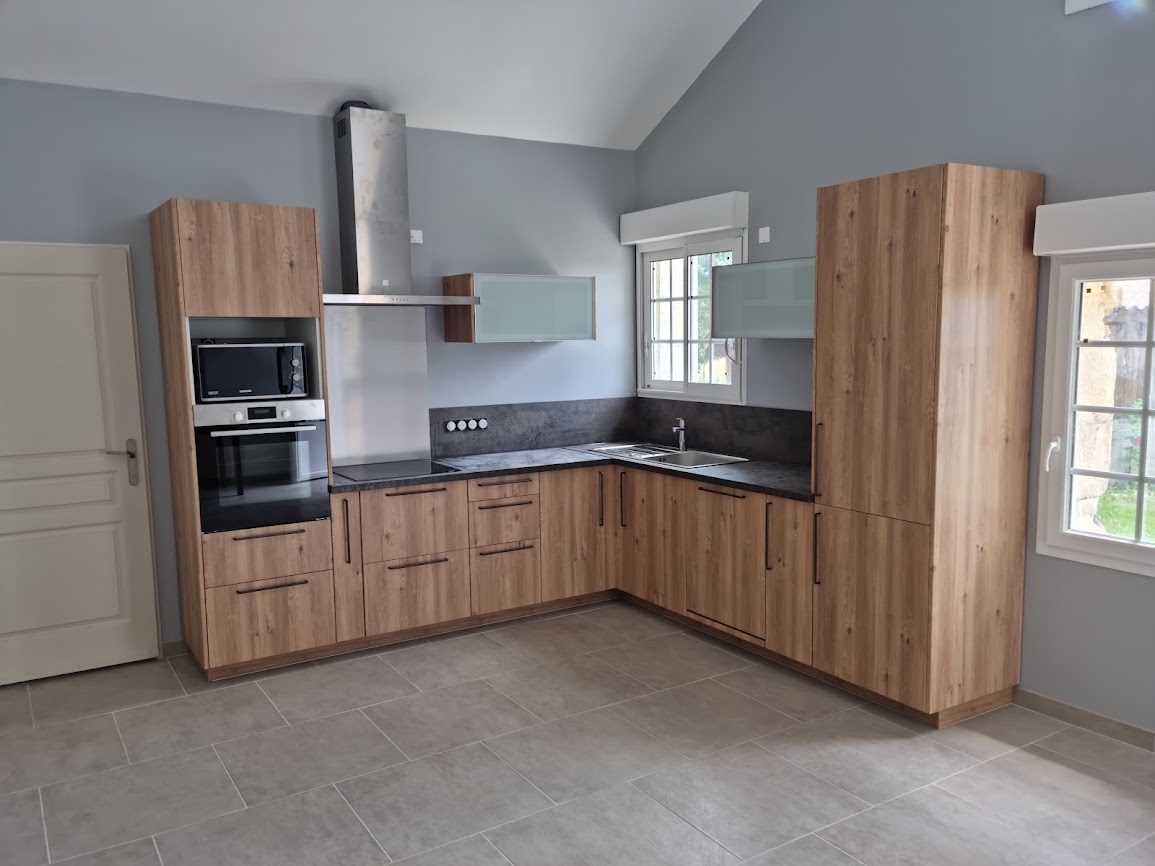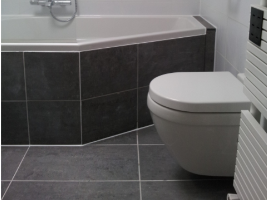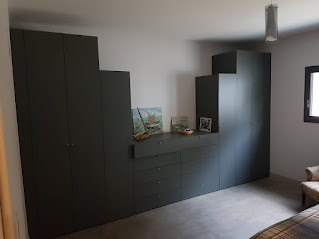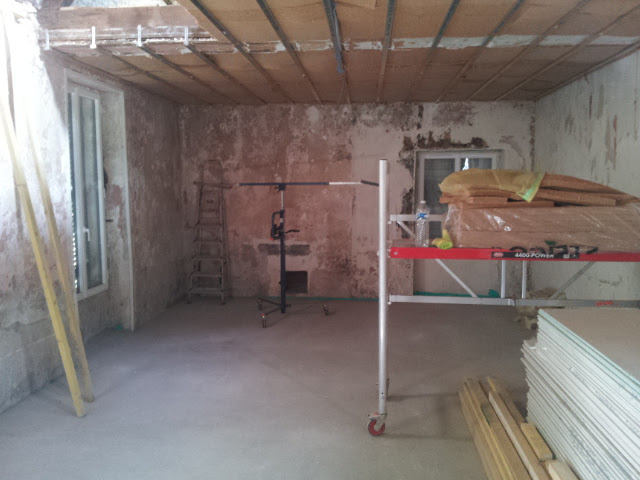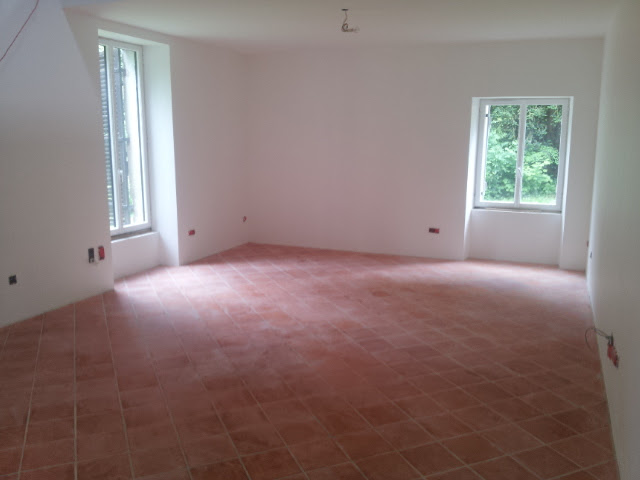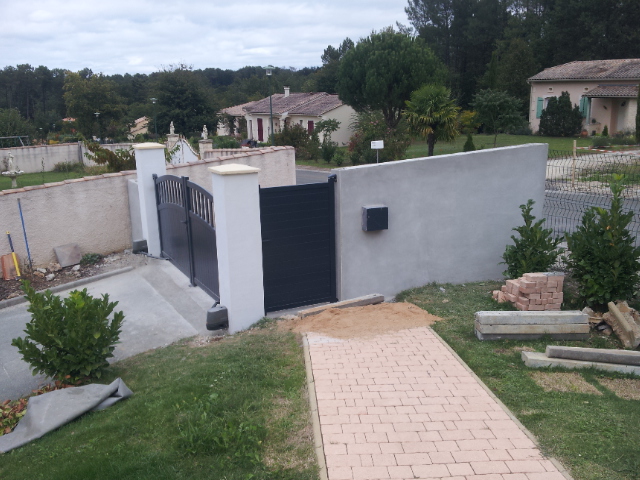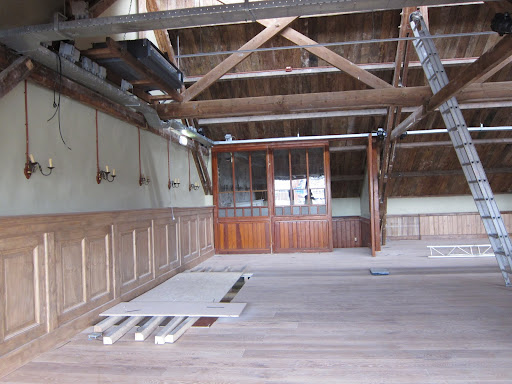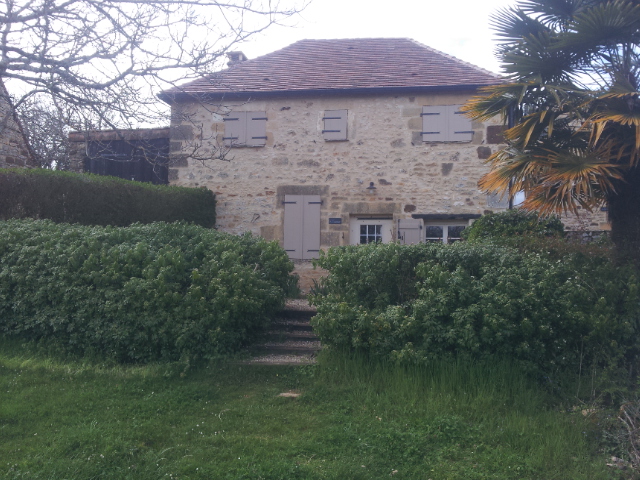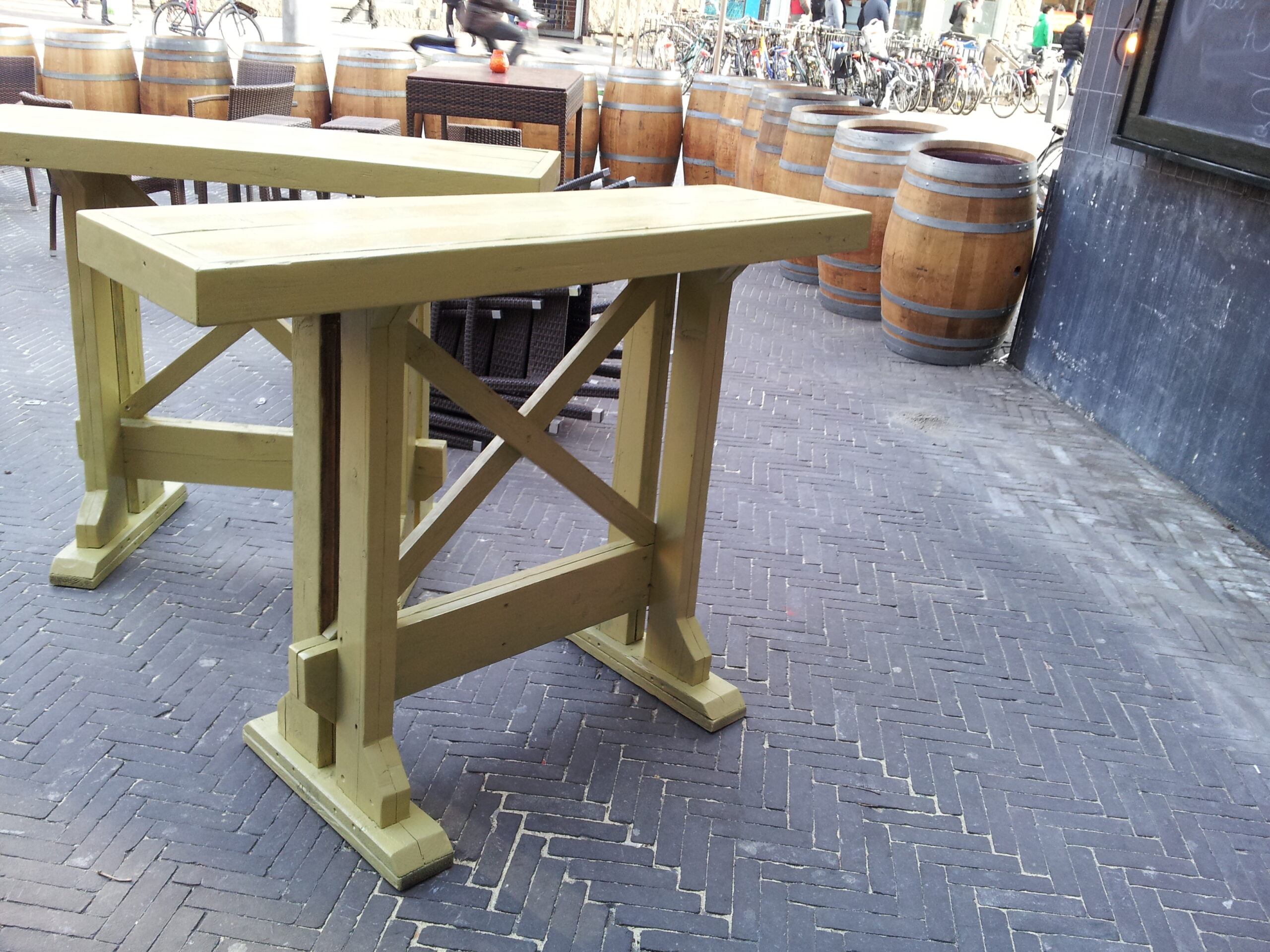 Maintenance work or renovation
of
your house in France
Looking for a contractor who is fluent in English, French, and Dutch in (Southwest) France? I specialize in various services, including maintenance, renovation, and conversion work on properties owned by foreigners in Dordogne, France.
Well known in France
Because I speak French and am familiar with the local customs and necessary permits, I can also support you with the procedural side of a renovation.
Versatile
I am experienced with many different projects. (see 'Recent work' and 'Activities'). That is why I can realize almost all your wishes for your home in France.
These photos give an impression of recent work. Do you have any questions about your property or project? Call me or leave me a message.
Joost Meijer Maintenance, Renovation and Rebuilding of your property in Dordogne/France